Welcome to Cakes Academy
A group of specialists in education who wanted to spread specialized knowledge through the website of the academy.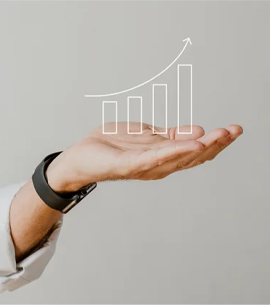 Mission
Vision

Syllabus
Know more about cake tools
How to make a simple sponge cake
How to make a special sponge cake
How to make whipped Cream and chocolate mousse
How to make cupcake
How to Colour White Chocolate and cream coloring
How to make classic gateau
Glossy Chocolate Sauce and how to make any chocolate shapes
Cake filling and various impregnations for the cake
How to Decorate a Cake with Whipped Cream
Types of fillings
How To Reuse Leftover Cake
Sugar paste and buttercream recipe
Decorating cake with buttercream or chocolate ganache
How to Cover a Cake with Sugarpaste/Fondant
Cakes Academy is a smart way to learn
In addition to certified certificates from the international association and Idemes Education Company from London, Cakes Academy adopts distance education and offers interactive academic education to master the Cakes industry through a distinctive curriculum.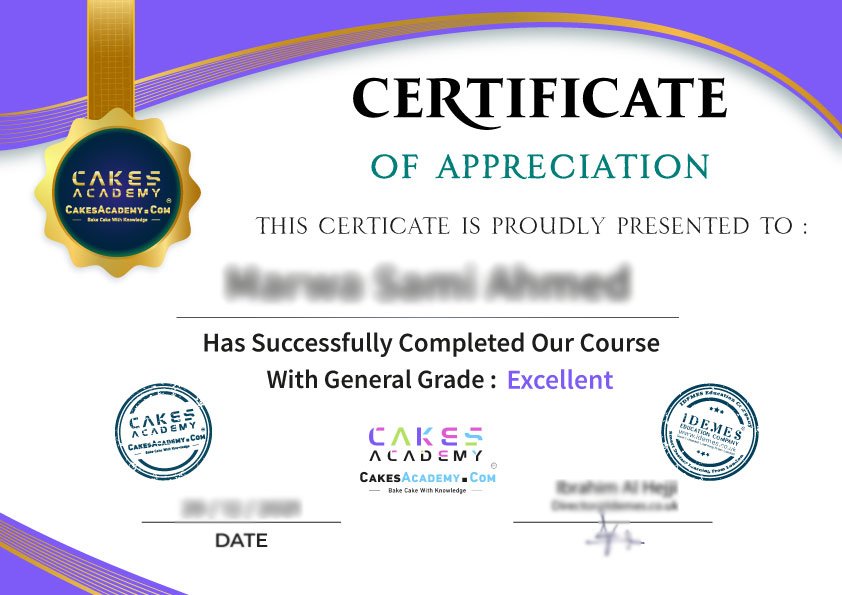 This course includes
2 lectures a week ( Saturday and Thursday)
Examples of lectures
Our students accomplish more than just learning the latest technology, the foundation of Cakes Academy is to inspire students to become more productive and successful in their plans.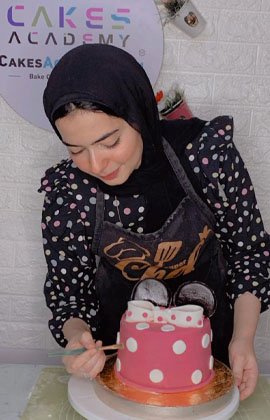 Join us now just for
200$
About the chef
I'm Chef Esraa Sameh, a cake instructor accredited by Idemes with over five years of experience in making and decorating cakes.
Copy this code and get 50% discount.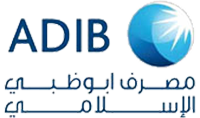 Pay by Bank account
You can pay by Bank account and send the receipt on WhatsApp
Bank: Abu Dhabi Islamic Bank- Egypt
Company: ideas gate
IBAN : EG450030201000000100000807748
Common Questions
Cakes Academy is an online academy. It consists of a group of specialists who want to spread specialized knowledge through the website of the Academy.
Cakes Academy is an online Academy . It consists of a group of specialists who want to spread specialized knowledge through the website of the Academy . You can contact us through the email address info@cakesacademy.com
Cakes Academy adopts online learning which has a comprehensive approach with unique educational methods. Cakes Academy includes professional instructors in addition to 3 unique features to its students:
At the end of the course, the student will receive a certified certificate from IDEMEs, the British educational institution, provided that they attend the interactive live lectures and submit the graduation project.
Obtaining the golden ticket of IDEMES, which offers you a 50% discount on its products.
Receiving books from the Academy as a gift for you. These Books will improve your knowledge.
According to the Academic schedule of Cakes Academy , there are 12 hours with instructors and 120 hours of self studying through a specific syllabus. The Academic schedule is available; you can check it.
Of course you can with pleasure it's all yours. All rights reserved to Cakes Academy .
Keep in touch with us
Main address

71-75, Shelton street Covent garden WC2H9JQ UNITED KINGDOM